well well havent written in here in quite sometime. My life still isnt too intruiging. I finally got some time off from work, so I actually have a minute to catch up on some stuff.

Well Florida has gotten a little bit better. Its not home, but it'll do for now. I've working at the ESPN Club for about 6 months now, its stressful but I like it. I'm on medical leave right now because I just got a tummy tuck which I am super excited about. Ive been waiting for this for ohhh two years now. After months of working out and watch Dr. 90210 I decided I had to make the executive decision to get rid of the excess skin caused by my pregnancy. So, I went ahead and did that on the 16th of July. I still havent seen my new tummy, but I am very anxious.

Miss Cassidy is doing good as well. She is almost two, can you beleive that? It seems like just yesterday I found out I was pregnant and thought my life was over. Needless to say its not, and has only gotten better depsite all the trials and tribulations I have faced at such a young age. But she is awesome and just a joy to have around.

I finally met a decent guy. He is awesome, his name is Danny and I seriously have never been treated with so much repsect from a guy before. He really cares about me and Cassidy. We;ve only been together for a short while so we'll see what happens, hes just such a doll. He's been there for me during my tummy tuck and has taken such good care of me.

I lost both of my grandparents in the past 6 weeks which was kind of rough, but I guess that is life. I went to my first funeral, but it was good to be with all my family.

So thats my life. Im just recovering right now. I got two tubes sticking out of my crotch and Im wearing a corset and in the meantime am doped up on Darvocet and Valium. I have to say I am actually relatively happy right now with the way my life is going. Which is hasnt been this way in quite some time. Its a good feeling. But to quote Kanye West "It all falls down", Im just hoping I can be happy for a little bit longer than usual.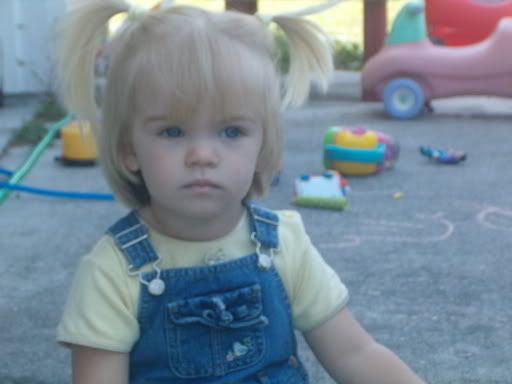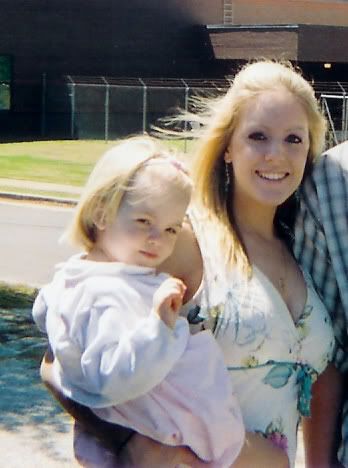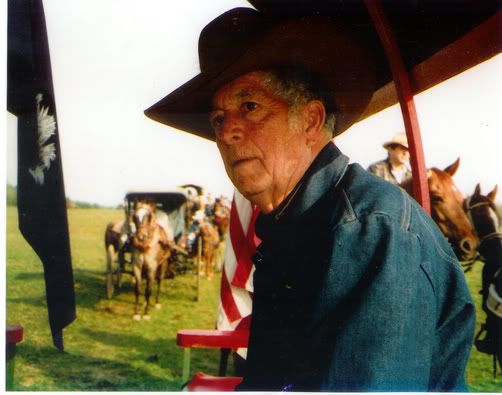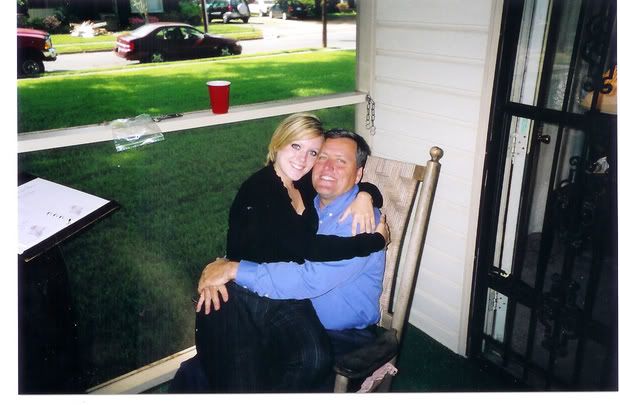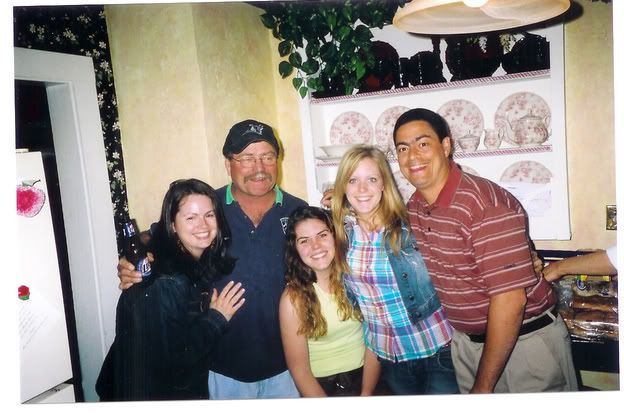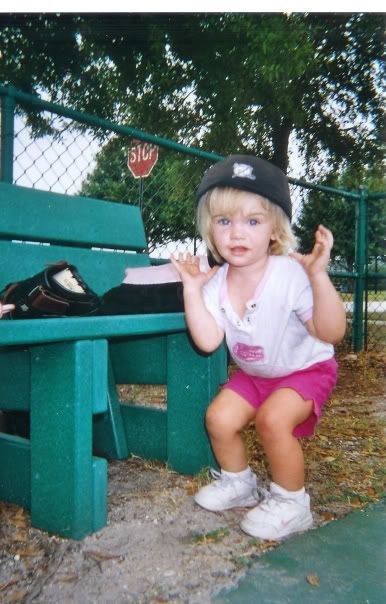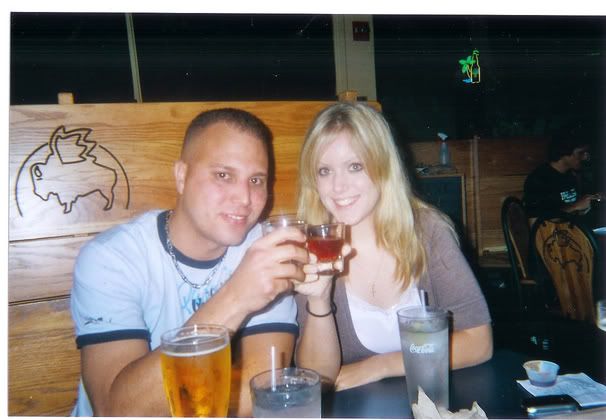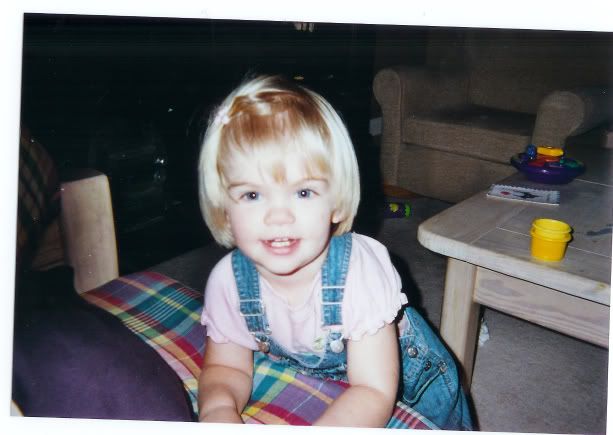 (4 hearts | give me your heart)
---